Yoga Classes
Yoga Classes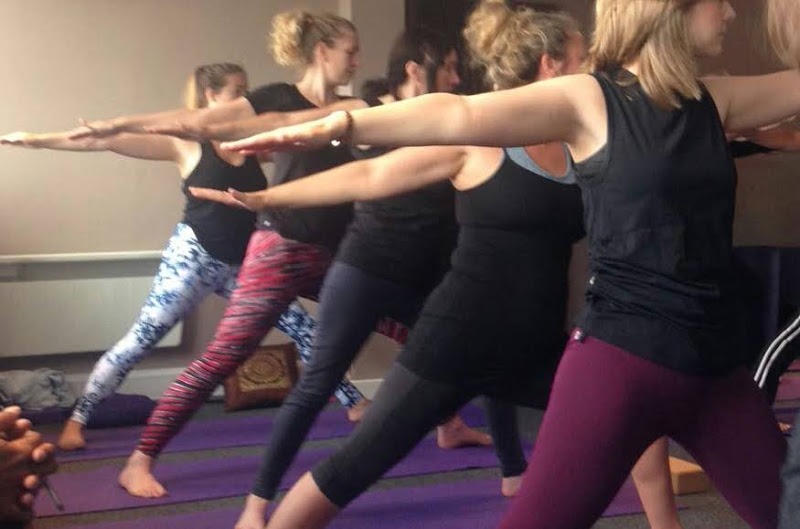 Ongoing Classes in Sheffield with Steve Avian  
Classic alignment based Hatha Yoga to invigourate the body, uplift the mind and bring out the Yoga in you. 
Mixed level class for beginners and continuing students. Classes combine postures, sequences, breath awareness, mindfulness and deep relaxation.
Cost £60 for 8 week block or £10 drop in class .
Broomhill Methodist Church 
Thursdays, 7:30-9:00pm
Please contact Steve for details.
Venue details can be found on their website
Classes also available at:
Power of Yoga Studio
Wednesday 6 - 7.15pm .
Venue details can be found on Louise's website
Individual Tuition
Steve is also available for individual tuition. Contact Steve for details.
Active Birth, Pregnancy & Postnatal Classes with Olivia Lester
Classes are ongoing at various locations, days and times.
Please contact Olivia at info@yogabirthsheffield.co.uk or call 0114 2250254 and leave your name and address.